Call today for a free phone consultation!     703-851-7954
---
Hypnosis  – Women's Programs
There are many different types of hypnosis sessions available.  Here are just a few that are available, however, if you have any further questions, please feel free to contact us.
There Hypnosis Sessions/programs can be specifically for Women and Women's Health, ages and stages thereof.  Hypnosis usually requires anywhere from 3 to 6 or 7 sessions as a PROGRAM.  And, for it to be ultimately successful, usually hypnosis is offered at a minimum of 3 sessions package.  All hypnosis is Self Hypnosis, All Healing is done the Self, and Hypnosis is a Partnership between the Client and Hypnotist, as the Facilitator.  Some hypnosis programs/packages require homework for the client, and most clients have great success rates when they practice at home in between session.  Sessions are held in the office every week or every 2 weeks.
---
Contact Us Now!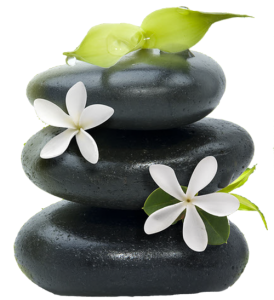 ---
NO HEALTH CLAIMS ARE MADE and user accepts any associated risks.
Disclaimer:  Helen Bramow, MA, BCH, MHt, C.NLP, is a Board Certified Hypnotist, Certified Reflexologist, Reiki Master and Instructor.  Helen Bramow is NOT medical and does not diagnose nor treats medically. No course, service, or product offered by Health for Life, LLC or its duly authorized representatives is intended, in any way – explicit, implicit, by implication, or in reference, to be a substitute or replacement for competent, traditional, licensed, professional medical care. There are no guarantees on any service or product, unless stated otherwise.
Shipping: Domestic: Product totals less than $40, shipping is $9.00. For product totals $40.00 or more, shipping is $13.00. Shipping prices, as well as services prices, are prone to change periodically.
Health for Life, LLC has a strict No Refund Policy. Prices listed on the Internet are subject to owner's discretion and may change.
Class/Event Refunds: Deposits/payments are non-refundable but can be applied towards a future class/event, if notice is given within 2 weeks prior to the event.