LINKED IN
Call today            703-851-7954
HealthCoach095@gmail.com

---
Our Affliates
---
This is a list of our Affliates and We may earn money or products from the companies mentioned on this page, and throughout this website.
---
Affiliates and Companies we are associated with, and may receive compensation, commission and/or reduced product pricing on – 
---
Dream Host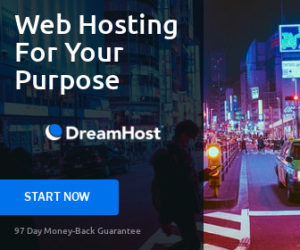 ---
Young Living Essential Oils
---
Ionic Cleanse Detox Footbath    
Ionic Cleanse – A Major Difference.com  
---
Zyto Biotechnology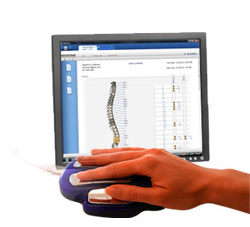 ---
Biotics Research
---
Buy Enzymes, Inc.
---
Pure Encapsulations, Inc.
---
Google Ads
---
Gourmet Ads
---
Life Extension
---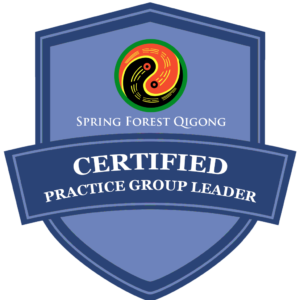 Spring Forest QiGong (SFQ)
---
Shambhala Healing Tools
---
---
Site Ground
---

Please visit our other sites –
---
NO HEALTH CLAIMS ARE MADE and user accepts any associated risks.
Weight loss varies from client to client and is not guaranteed. 
Disclaimer:  Helen Bramow, MA, BCH, MHt, C.NLP, is a Board Certified Hypnotist, Certified Reflexologist, Reiki Master and Instructor.  Helen Bramow is NOT medical and does not diagnose, or treat medically. No course, service, or product offered by Health for Life, LLC or its duly authorized representatives is intended, in any way – explicit, implicit, by implication, or in reference, to be a substitute or replacement for competent, traditional, licensed, professional medical care. There are no guarantees on any service or product, unless stated otherwise.
Shipping: Domestic: Product totals less than $40, shipping is $9.00. For product totals $40.00 or more, shipping is $13.00. Shipping prices, as well as services prices, are prone to change periodically.
Health for Life, LLC has a strict No Refund Policy. Prices listed on the Internet are subject to owner's discretion and may change.