Call today for a FREE phone consultation!     703-851-7954
---
Meditation is a way of tapping into the Inner Self, by sitting or laying down quietly and losing focus.  Some people are able to do this sitting quietly alone, but most of us find a facilitated meditation to be best.  This is where another Voice leads you, and you can just Be.
This can be done in a small group, or as a Session, but usually more than one session is required to achieve the best benefit.  Also, meditation is taught as a Class generally, like a group of meditators.
Classic meditations use a candle, some meditation music and a place where they can totally relax.  Hypnosis is very much like a meditative state, and so teaching meditation is of course similar to teaching hypnosis.  Both are quiet states where one can be at one with their thoughts.
---
How long does it take?
The Program takes 2 sessions, each about 90 min long.  It takes one session to get used to the process, and by the second session more than be achieved.  Some people may want or need 3 or more sessions, but that is totally a personal choice.
---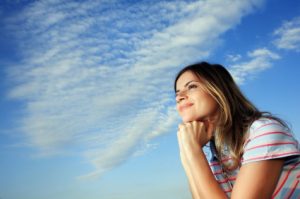 Meditations use Guided Imagery
Guided Imagery is used for the meditations.  Meditation has many noted benefits and research over the years, as does Hypnosis.  A relaxed state is often beneficial to the healing process, and all healing is done by the self.
---
---
Contact Us Now!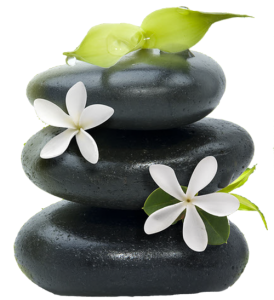 ---
NO HEALTH CLAIMS ARE MADE and user accepts any associated risks.
Disclaimer:  Helen Bramow, MA, BCH, MHt, C.NLP, is a Board Certified Hypnotist, Certified Reflexologist, Reiki Master and Instructor.  Helen Bramow is NOT medical and does not diagnose nor treats medically. No course, service, or product offered by Health for Life, LLC or its duly authorized representatives is intended, in any way – explicit, implicit, by implication, or in reference, to be a substitute or replacement for competent, traditional, licensed, professional medical care. There are no guarantees on any service or product, unless stated otherwise.
Shipping: Domestic: Product totals less than $40, shipping is $9.00. For product totals $40.00 or more, shipping is $13.00. Shipping prices, as well as services prices, are prone to change periodically.
Health for Life, LLC has a strict No Refund Policy. Prices listed on the Internet are subject to owner's discretion and may change.
Class/Event Refunds: Deposits/payments are non-refundable but can be applied towards a future class/event, if notice is given within 2 weeks prior to the event.


---

Please visit our other sites –

  HealingArtsNetwork.com

---