Call today for a FREE phone consultation!     703-851-7954
---
Reiki Healing Sessions
Reiki healing includes a standard sessions of all hand positions, but can also include:
crystal work,

pendulum clearing,

energy clearings and balancing,

Chakra Balancing, and

Etheric Weaver sessions.
All of these are powerful healing on the body, but can also be done long distance, VIRTUALLY.
---
NOTE:  Anyone who has a concern that is in conflict with their Christian beliefs, please see this site for information. Christian Reiki.Org – Remember that Jesus was most known for healing and for spiritual releasement.
---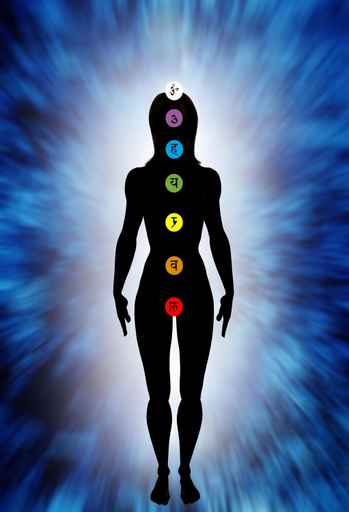 Chakra Energy Balancing
Chakra balancing can easily done along with a healing session, especially Reiki and it often is done according to the client's wishes. 

To do this, we gently check each of the main 7 chakra points on the both and verify which direction they are moving, versus which direction they SHOULD be moving. 

Then, we do some fast clearing work, facilitating energy movement within the area, and then re-check the chakra balance. 

Many clients will 'feel' the effect of this work as soon as it is done on each chakra point. 

However, energies move over time, and so the total effect is felt usually within a couple of days, depending on the client, as person is different.
Etheric Weaver Energy Balancing
An Etheric Weaver is a powerful healing tool, often done in a healing session. 

It has a crystal, with 2 magnets and copper wire and may or may not have a metal piece of sacred geometry on it.

It is said that by simply holding it over your non-dominant hand, it can clear out energies from the whole body! 

These are hand-made healing tools by the Buddha in Colorado and his nuns, who are all called 'Annie' in front of their names.  
---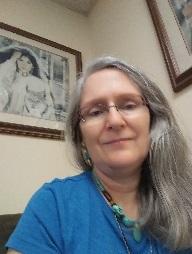 Helen A. Bramow, MA, BCH, MHt , owner of Hypnosis-Virginia, is a highly experienced & successful  Board Certified Hypnotist.  You can read about all her credentials here  About Helen Bramow.
---
Virtual Sessions Available NOW!      

Contact us Now!

    
703 851-7954      HealthCoach095@gmail.com
---
Please visit our other sites –      

   Hypnosis-Virginia
---

Disclaimer and Refund Policy
NO HEALTH CLAIMS ARE MADE and user accepts any associated risks.
Disclaimer:  Helen Bramow is NOT medical and does not diagnose nor treats medically. No course, service, or product offered by Health for Life, LLC or its duly authorized representatives is intended, in any way – explicit, implicit, by implication, or in reference, to be a substitute or replacement for competent, traditional, licensed, professional medical care. There are no guarantees on any service or product, unless stated otherwise.
Shipping: Domestic: Product totals less than $40, shipping is $9.00. For product totals $40.00 or more, shipping is $13.00. Shipping prices, as well as services prices, are prone to change periodically.
Health for Life, LLC has a strict No Refund Policy. Prices listed on the Internet are subject to owner's discretion and may change.
Class/Event Refunds: Deposits/payments are non-refundable but can be applied towards a future class/event, if notice is given within 2 weeks prior to the event.